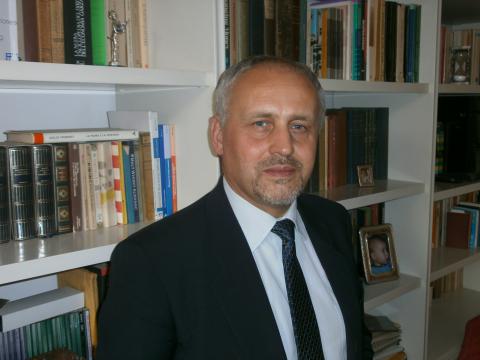 Ensuring sustainability is the greatest challenge of our time. Dealing with both environmental and social emergencies is key to preserve humanity's future. In his Encyclical letter Laudato si' Pope Francis reminded us of the need to endorse an 'integral ecology' approach where preserving nature and respecting the dignity of each person must be achieved jointly.
Alongside, the United Nations launched the Sustainable Development Goals (SDGs) as part of their 2030 Agenda. In line with Pope Francis' spiritual guide, SDGs provide concrete, measurable objectives spanning across the environment, the economy and society. SDGs will become paramount objectives for governments, companies and individuals alike.
SDGs will provide focal points to assess the extent to which any company responds to society's increasing demand of responsible business behavior. However, achieving SDGs requires multi-layered adaptations in businesses, NGOs and governmental bodies.
And obtaining those adaptations demands introducing a new professional figure: The Manager of sustainability. MSDG graduates will comply exactly to this professional figure.